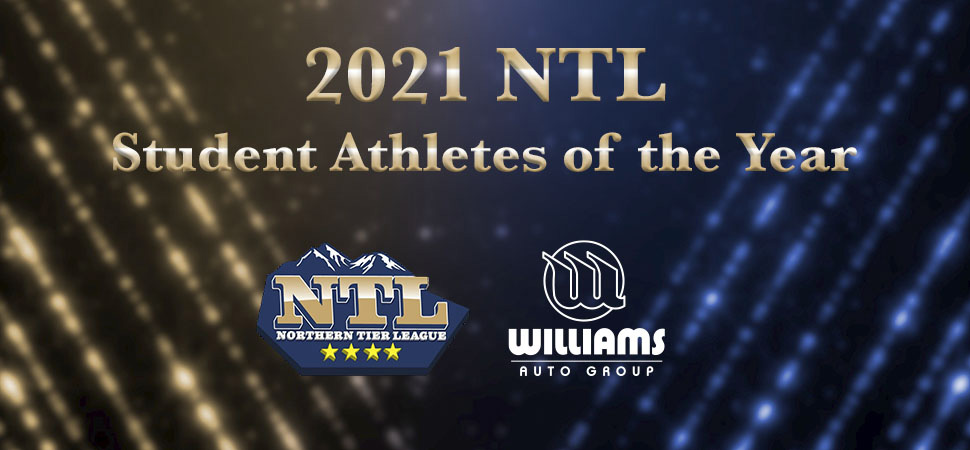 June 9, 2021 Ed Weaver
Tonight we honor our 2020-21 NTL Student-Athletes of the Year, our Coach of the Year, and our Official of the Year. Watch Here.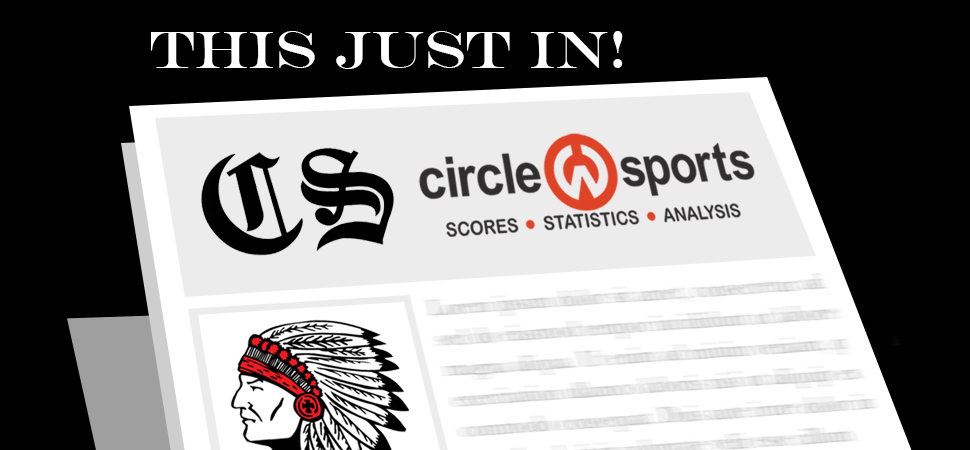 May 21, 2021 Chris Manning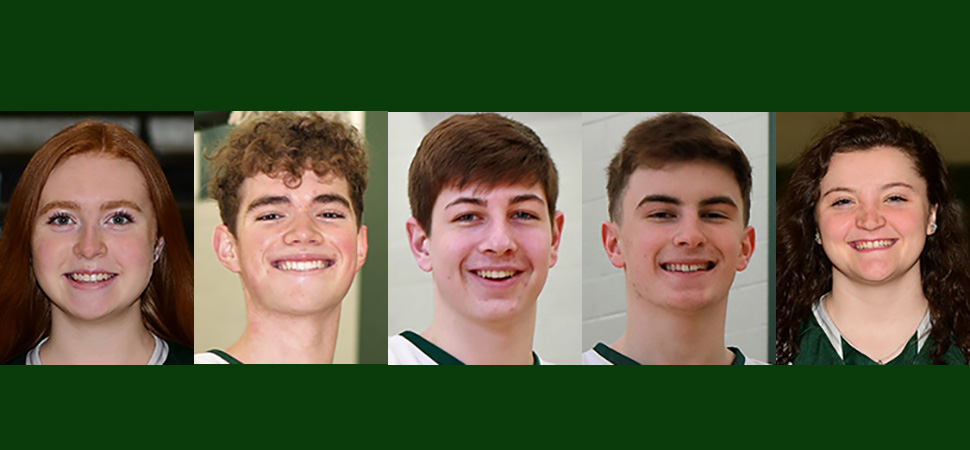 March 24, 2021 Ed Weaver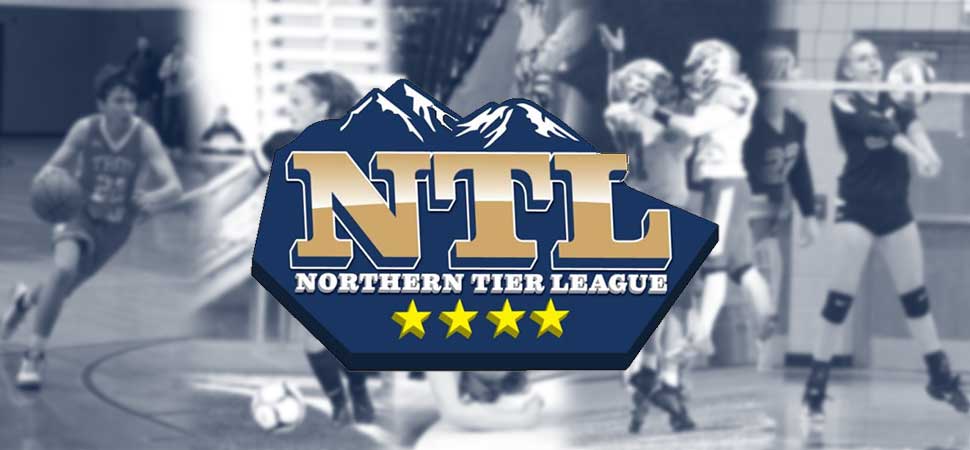 2020-21 NTL Boys Basketball All-Stars announced
The Northern Tier League announced their 2020-21 Boys Basketball All-Star teams on Tuesday, March 23.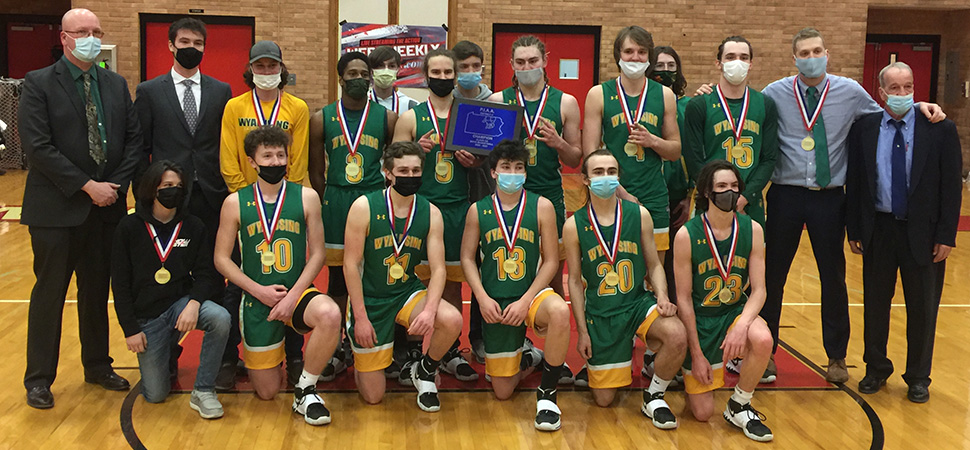 Wyalusing Captures District IV 2A Boys Basketball Championship
For the first time since March 1994, when "The Power of Love" by Celine Dion was at the top of the Billboard Charts, Wyalusing would be the champions of District 4 AA Boys' Basketball, as they played a complete game and beat EJ, 59-40.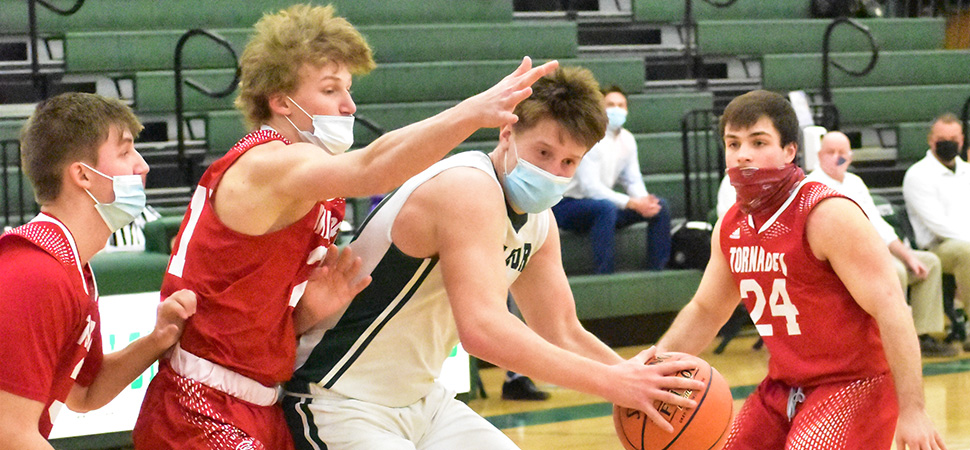 Hornets fall to Mount Carmel in D4 AAA Quarterfinals
The Wellsboro Varsity Boys Basketball team's season came to a close in the PIAA District IV Class AAA Quarterfinals to Mount Carmel on Thursday, March 4.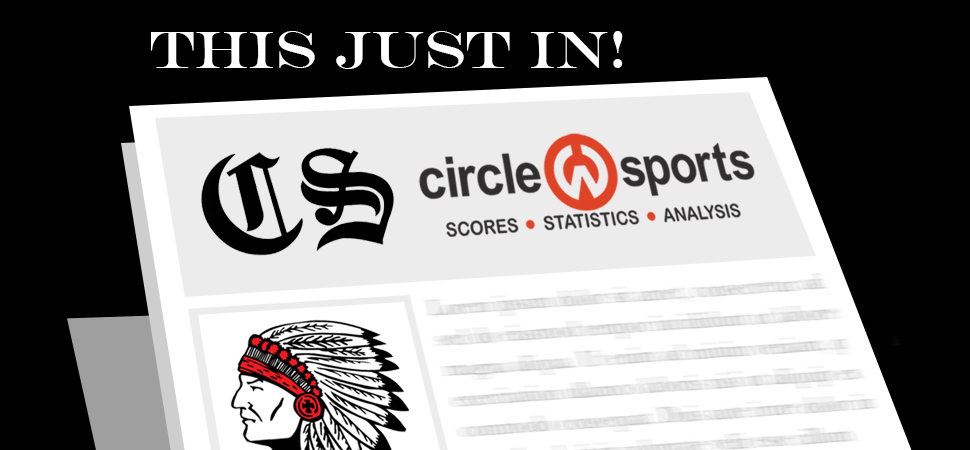 Warriors suffer last-second loss to East Juniata in D4 Playoffs
An East Juniata lay-up with two seconds left broke Canton's heart, as the Warriors fell 52-51 in the District IV, Class AA quarterfinals Wednesday.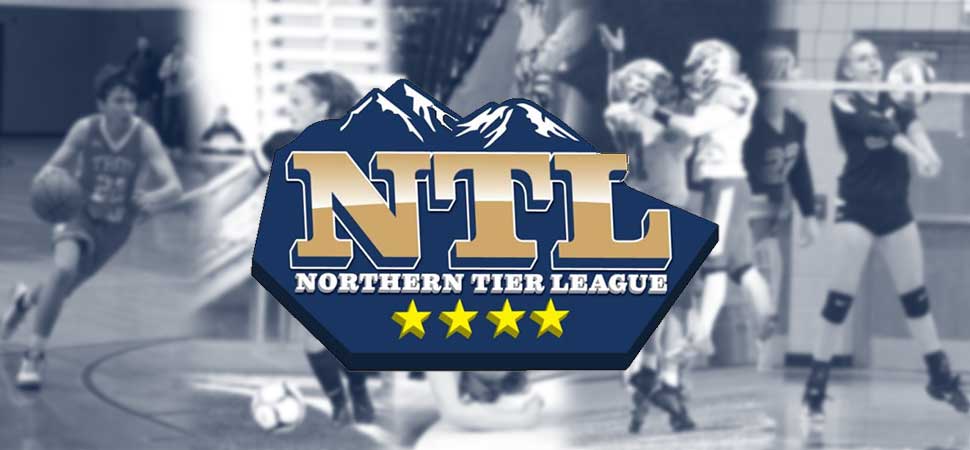 Northern Tier League Scoreboard from Saturday, February 27, 2021.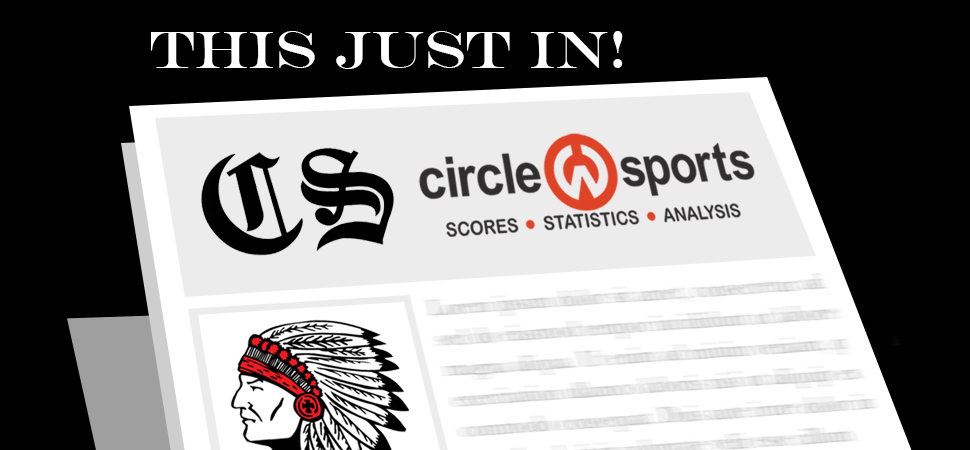 Canton boys drop regular season finale to Liberty
LIBERTY - Canton lost to North Penn-Liberty 54-48 in their season finale for NTL boys' basketball action Saturday.