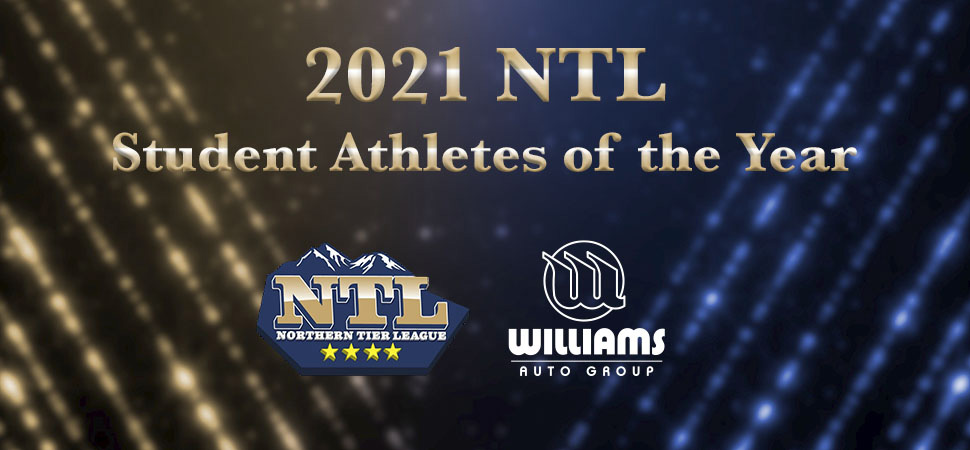 June 9, 2021 Ed Weaver
Tonight we honor our 2020-21 NTL Student-Athletes of the Year, our Coach of the Year, and our Official of the Year. Watch Here.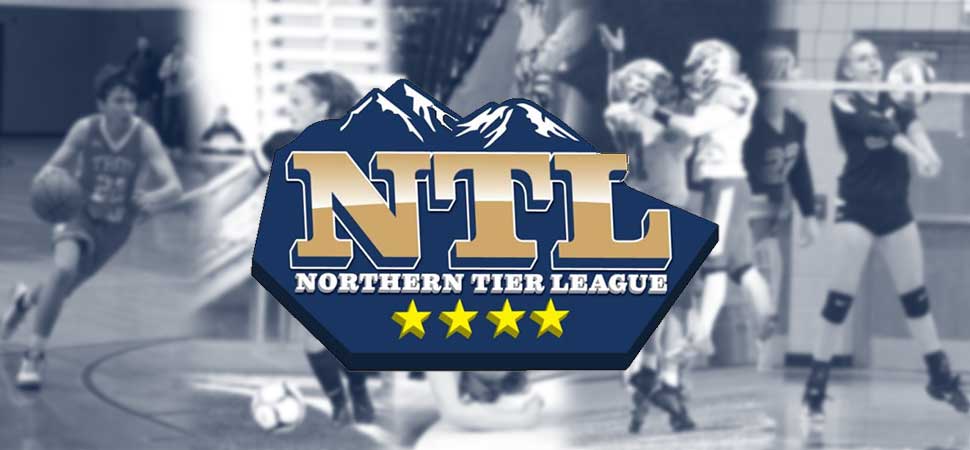 January 26, 2021 Ed Weaver
Wellsboro, PA - The Northern Tier League and Circle W Sports have just launched an updated version of NTLSports.com.