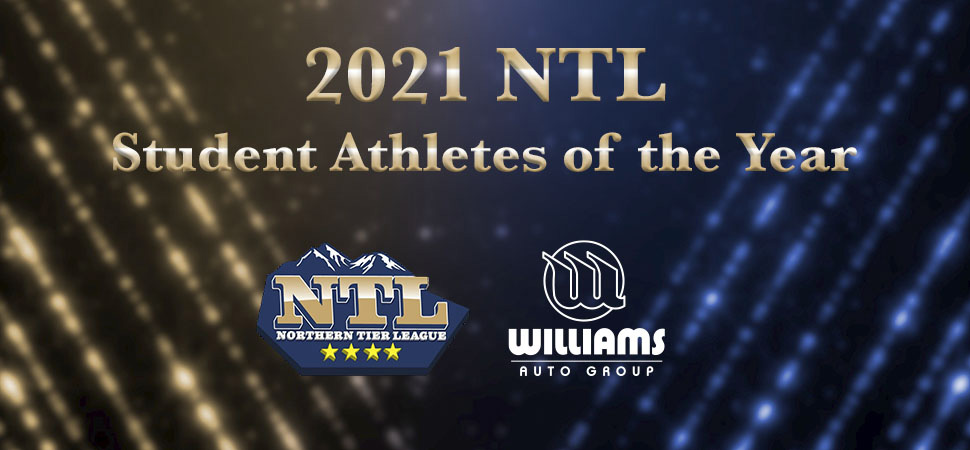 June 9, 2021 Ed Weaver
Tonight we honor our 2020-21 NTL Student-Athletes of the Year, our Coach of the Year, and our Official of the Year. Watch Here.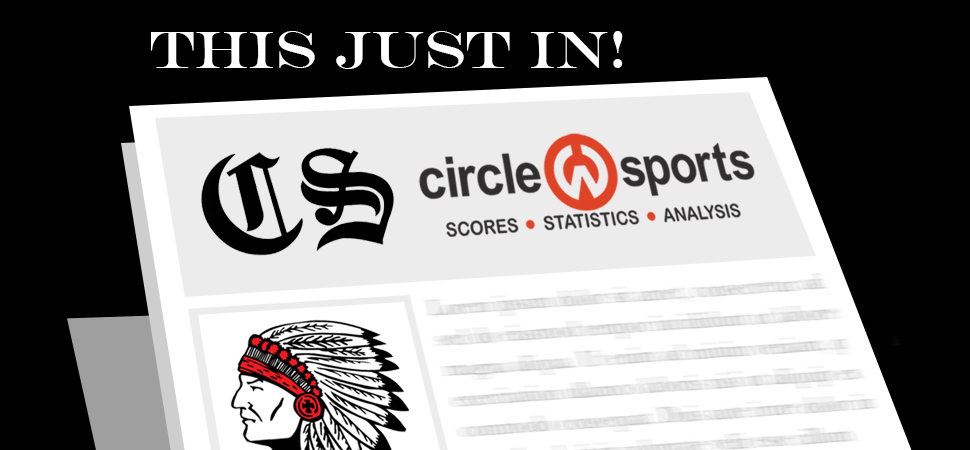 May 21, 2021 Chris Manning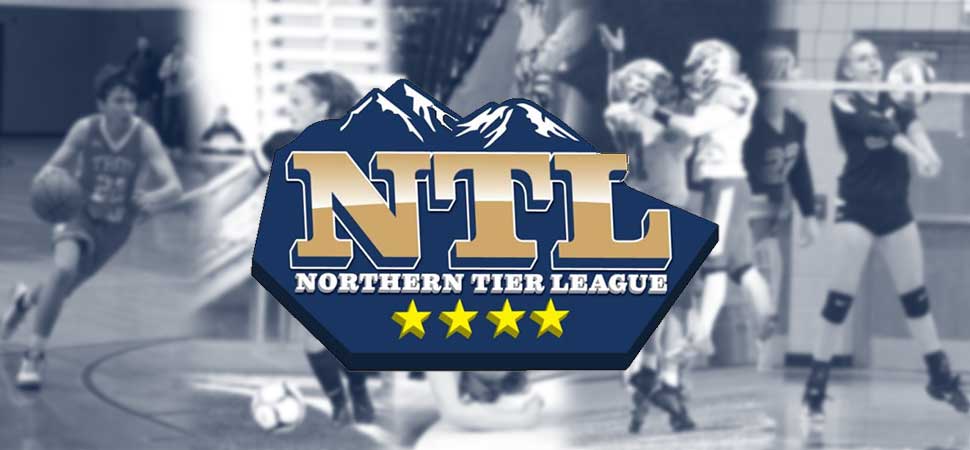 January 26, 2021 Ed Weaver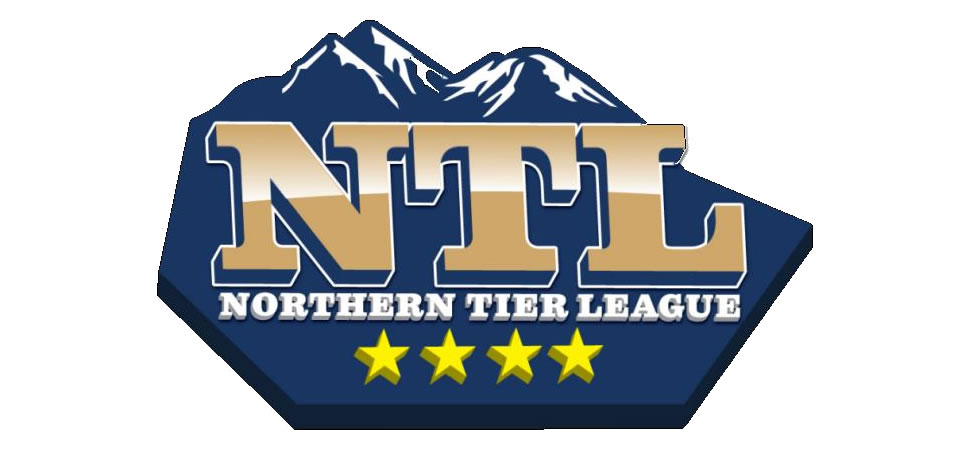 2020 NTL Boys XC All-Stars announced
The Northern Tier League announced their 2020-21 Boys Cross Country All-Star teams on Thursday, November 19.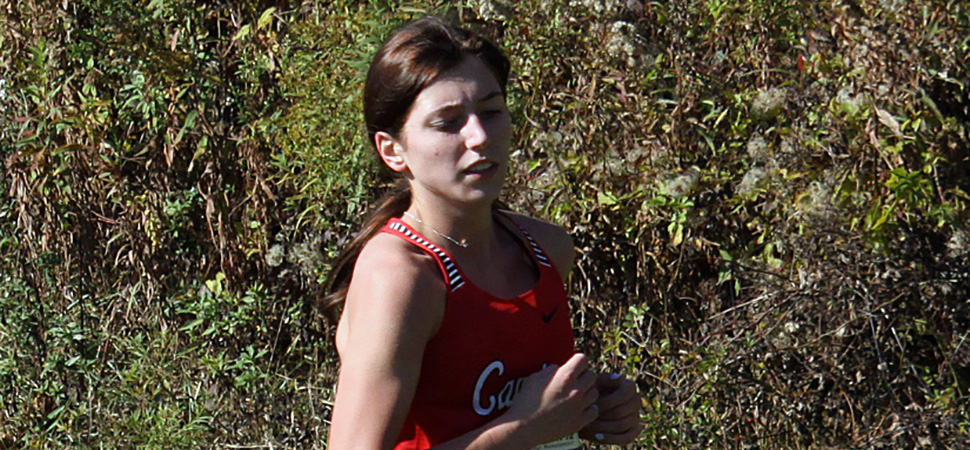 Saar, Skipper earn NTL All-Star honors
Canton had two cross-country runners earn NTL All-Star honors.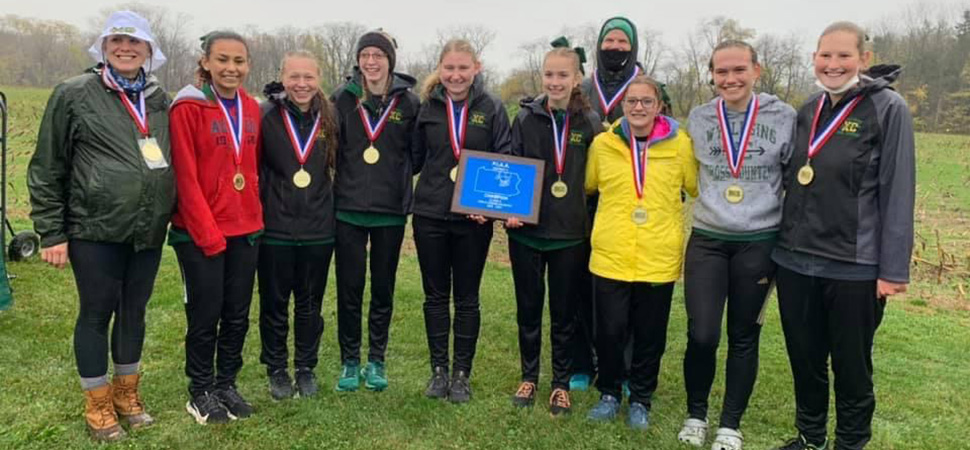 Northern Tier League Scoreboard from Thursday, October 29, 2020.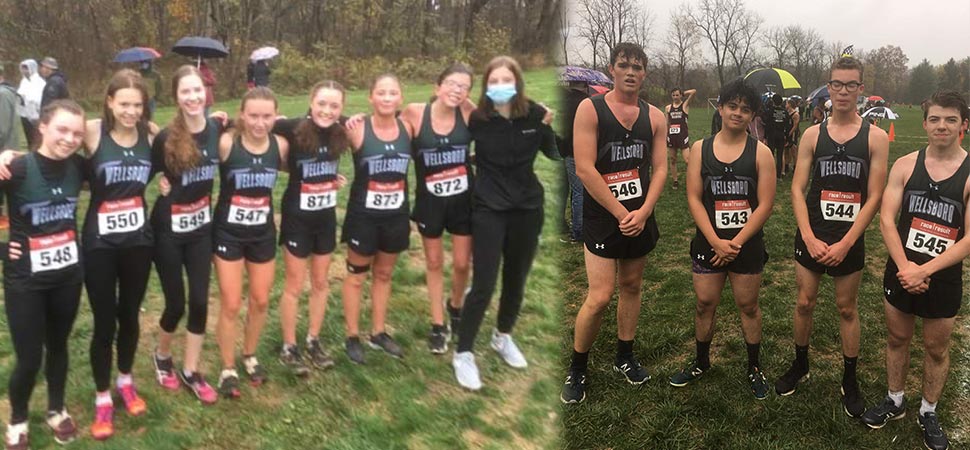 Lady Hornets finish 10th at Districts
The Wellsboro Girls Cross Country team finished 10th overall at the District IV Class AA Championships at Warrior Run on Thursday, October 29.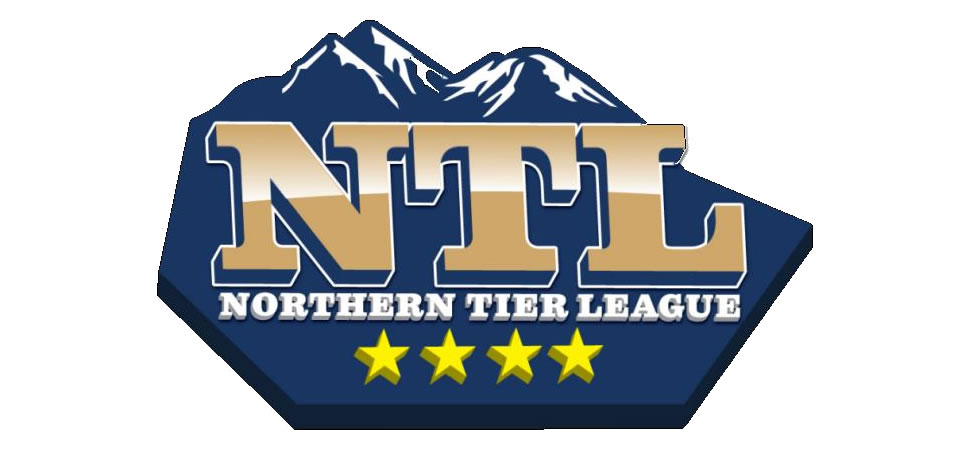 2020 NTL XC HOF Class Announced
Nine new members of the NTL cross-country Hall of Fame have been selected by the coaches.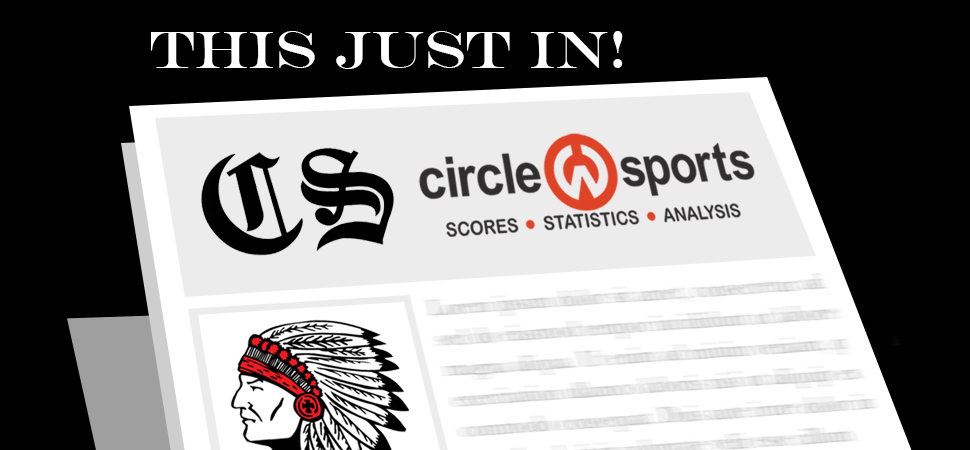 Canton cross-country fell to Troy on Wednesday.