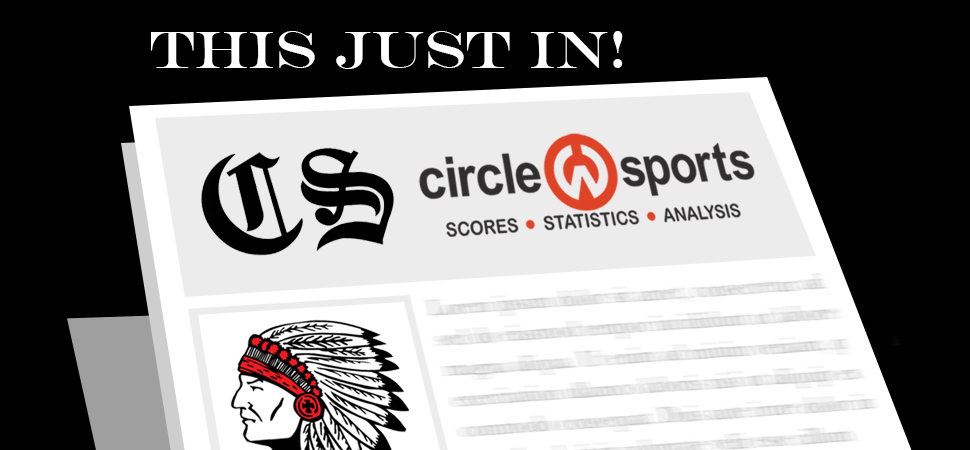 February 11, 2022 Chris Manning
On Thursday Canton's Caiden Williams announced he would be playing football next season at Lycoming College.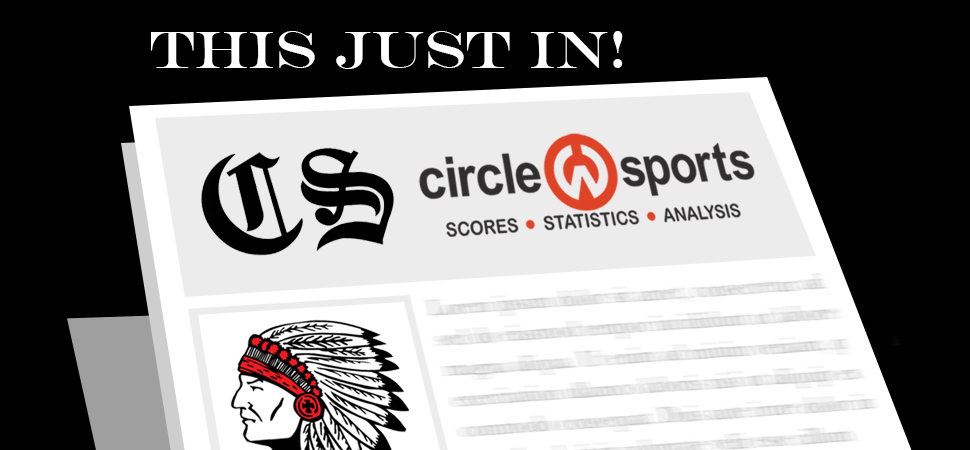 December 28, 2021 Chris Manning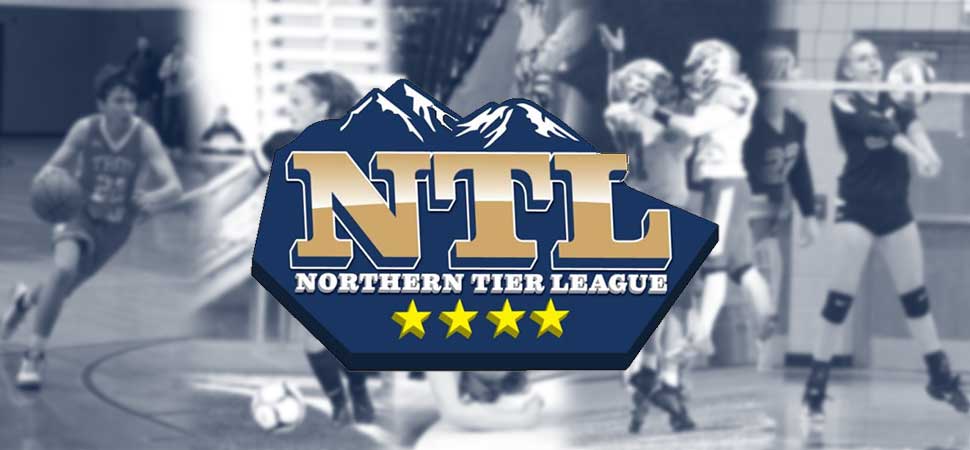 December 27, 2021 Ed Weaver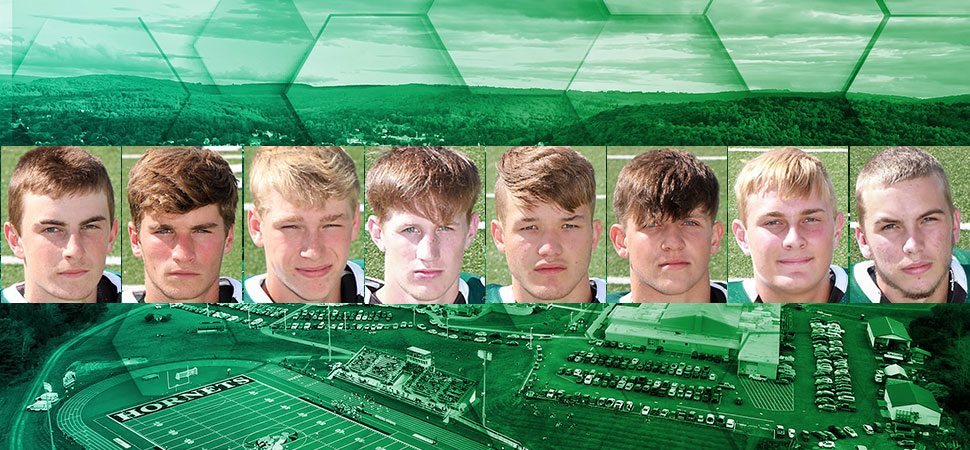 Eight Hornets Named To NTL All-Star Football Team
Eight members of the Wellsboro Varsity Football team were named to the NTL All-Star team as the league released their selections on Monday, December 27.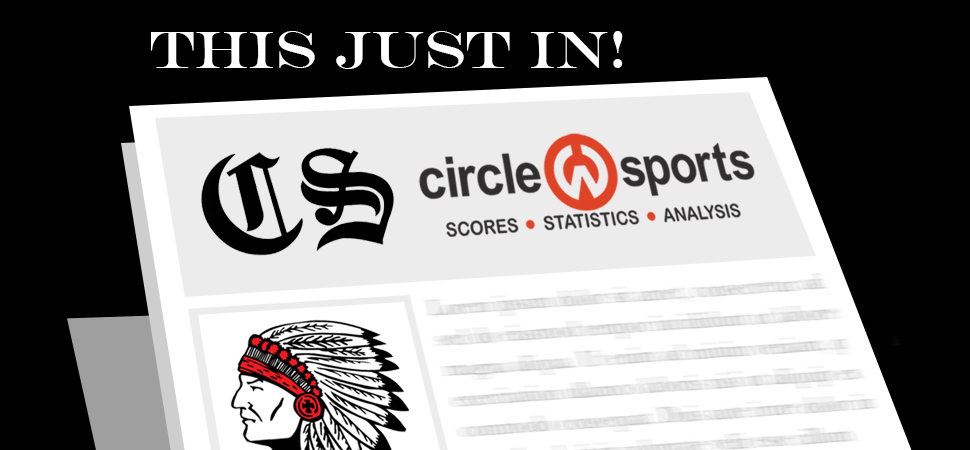 Warriors Fall to Bishop Guilfoyle in PIAA Semi-Finals
ALTOONA — Canton lost to Bishop Guilfoyle 20-7 in the PIAA, Class A semifinal to end their playoff run.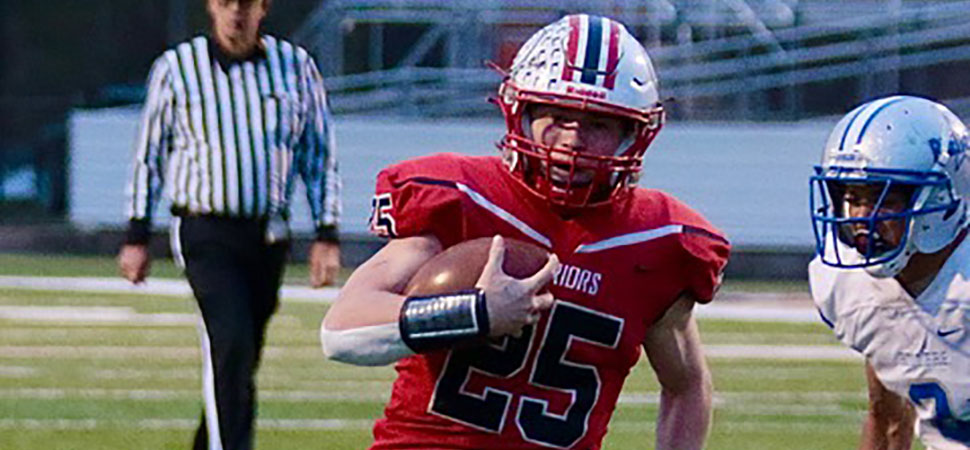 Canton wins 1st state playoff game
TOWANDA — Canton used a strong ground game and opportunistic defense to beat the defending state champions, Steelton-Highspire, 32-27, in the first round of the PIAA, Class A football tournament.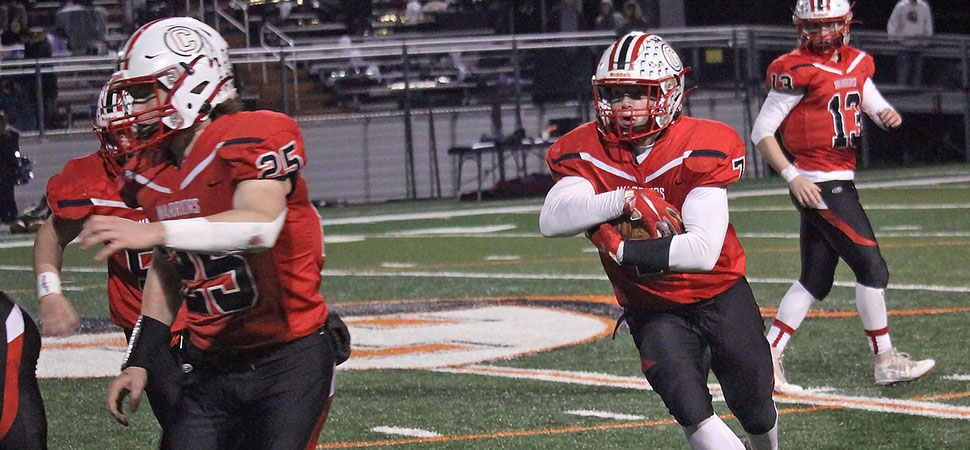 Canton routs Muncy for 1st D4 championship in 31 years
TOWANDA - Canton pounded their way past Muncy 45-7 to win their first District IV, Class A football title since 1990.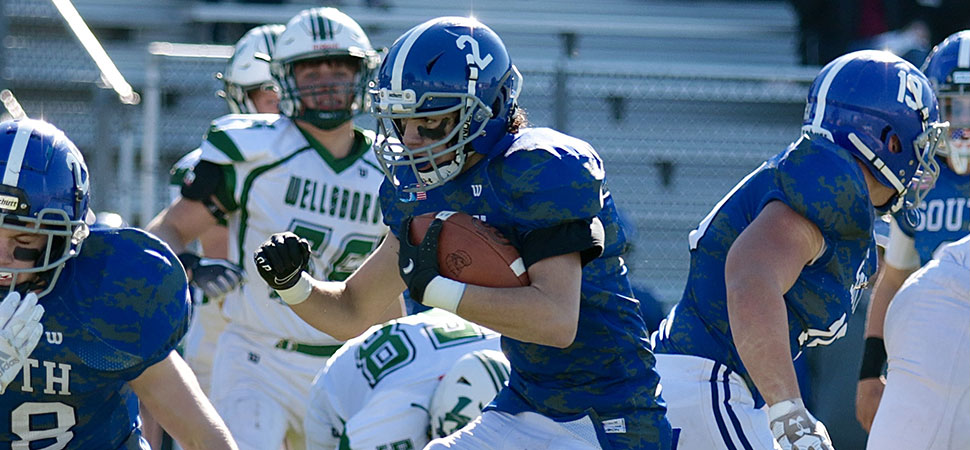 Hornet offense struggles in 36-7 loss to South Williamsport
The Wellsboro Varsity Football team's season came to an end at the hands of South Williamsport in the District IV Class AA playoffs on Saturday, November 6.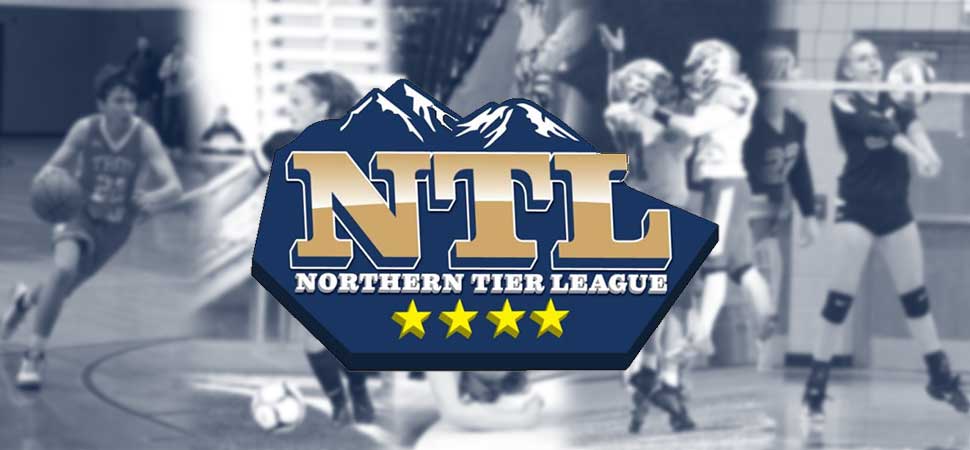 Northern Tier League Scoreboard from Friday, October 29, 2021.