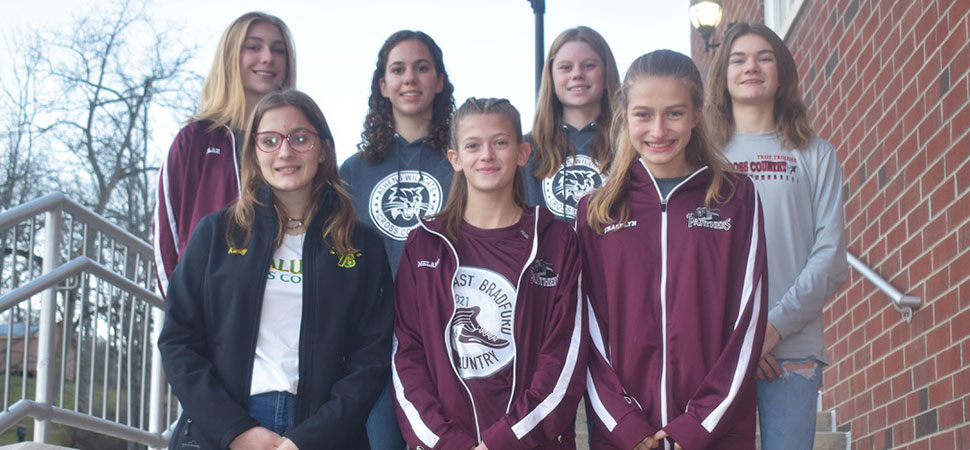 December 15, 2021 Ed Weaver
The Northern Tier League announced their 2021-22 Girls XC All-Star teams on Wednesday, December 15.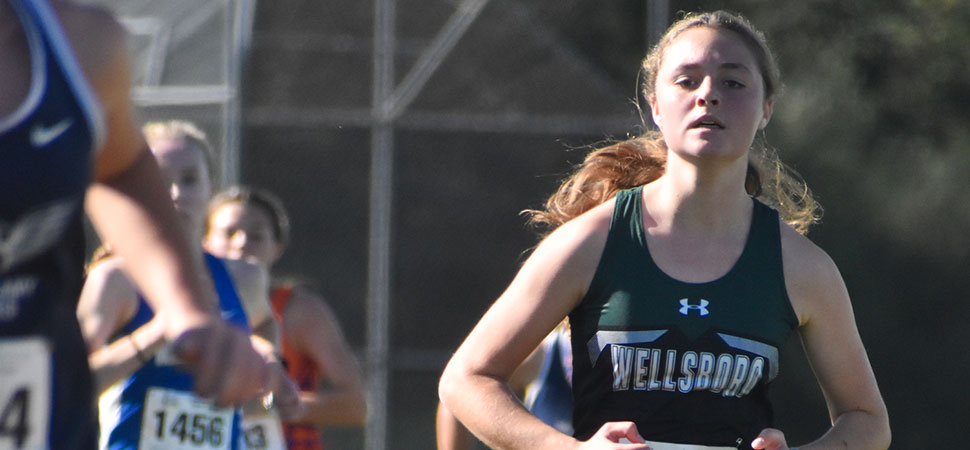 December 15, 2021 Ed Weaver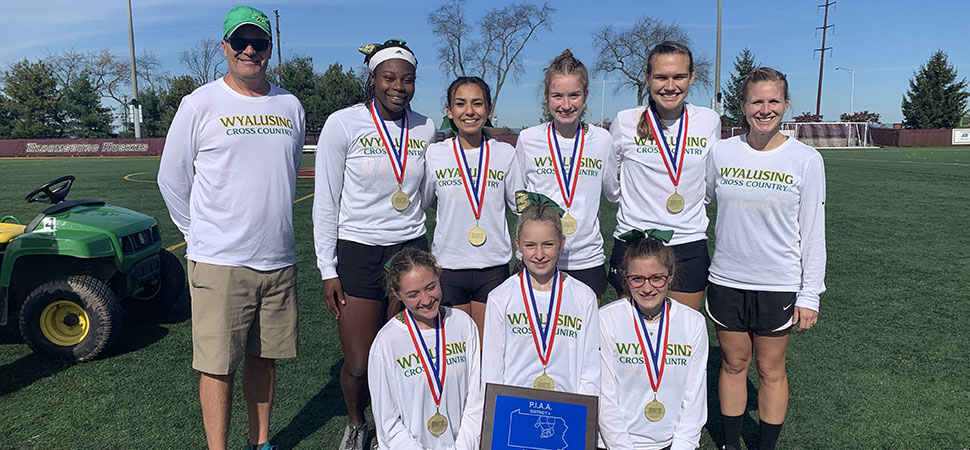 October 29, 2021 Ed Weaver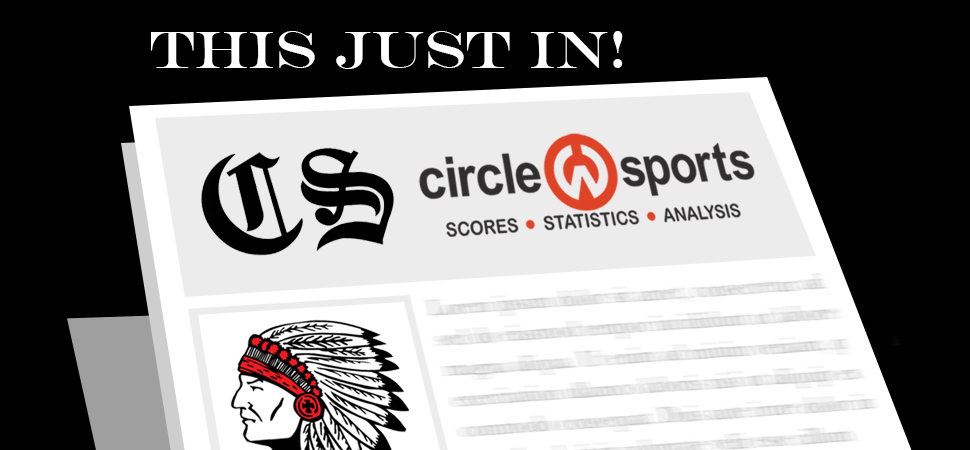 Canton boys finish 7th, girls 6th, at D4 XC championships
Canton's Michael Skipper came up one place short of qualifying for states during the District IV, Class A boys' race.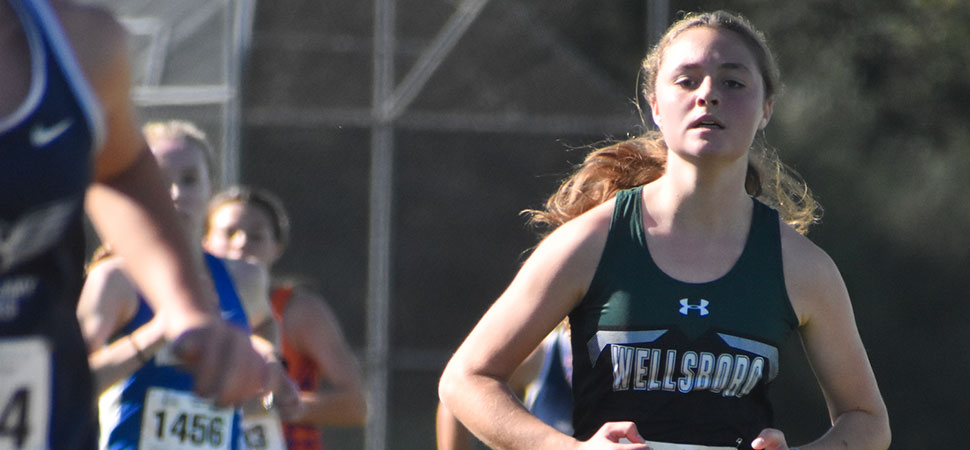 Hornet XC teams close out season at District Championships
The Wellsboro Cross Country teams closed out the season at the PIAA District IV Championships at Bloomsburg University on Thursday, October 28.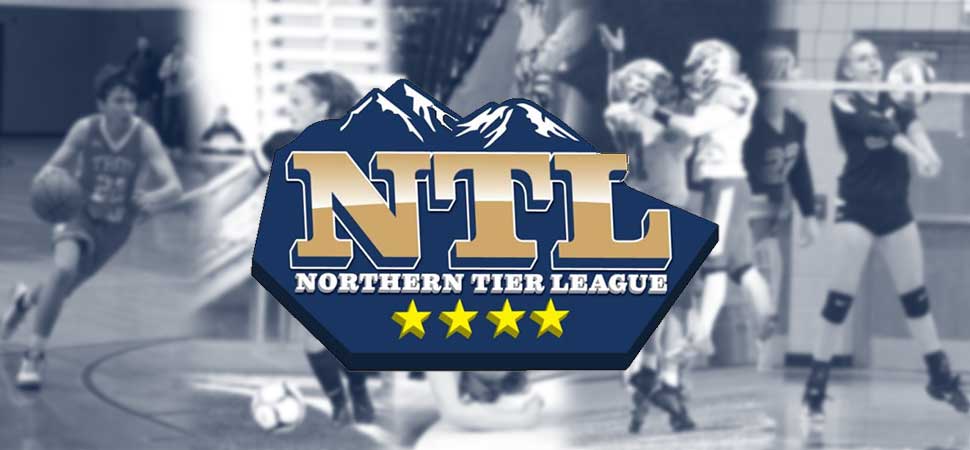 NTL Announces 2021 XC Hall of Fame Class
The NTL Cross-Country Hall of Fame has voted in five more runners, one more coach, and one more team for the 2021 Class.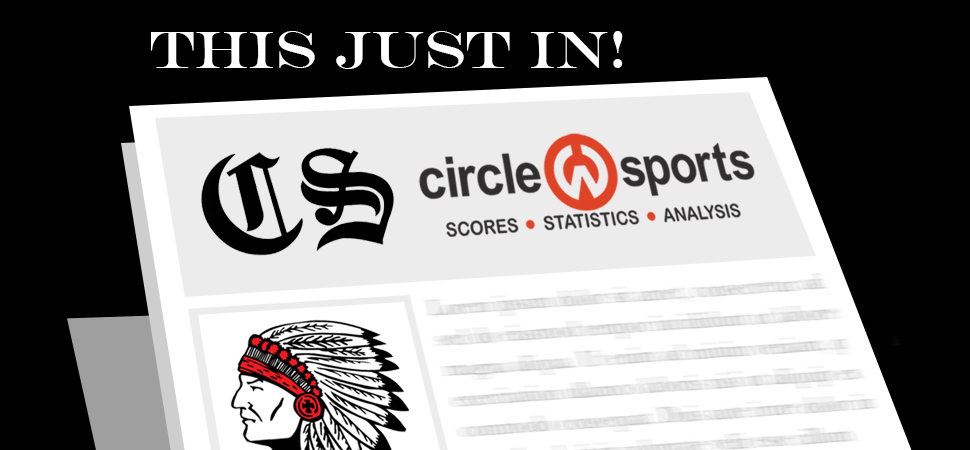 Warriors take 7th, 8th and NTL Coaches Invite
Canton competed at the NTL Coaches' Invitational with the girls taking eighth, and the boys finishing seventh.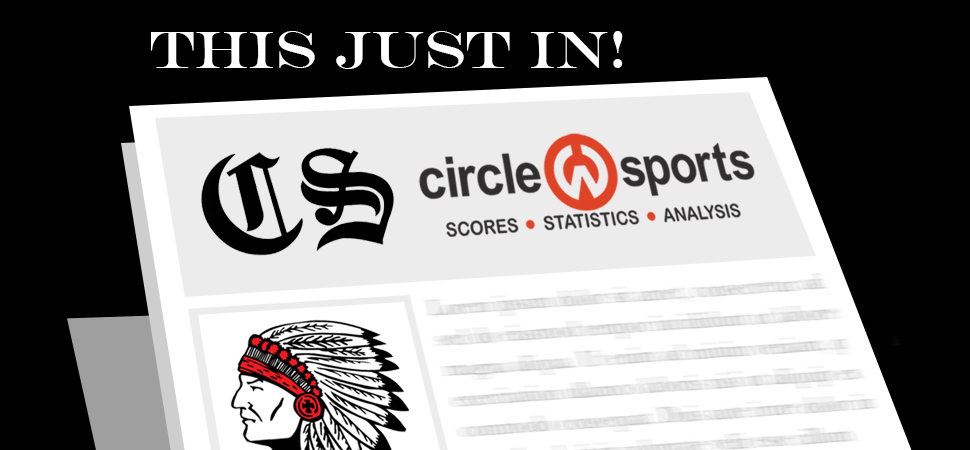 Warriors fall to NEB, Athens, CV in XC meet
The Canton boys and girls went 0-3 at an NTL dual meet at Northeast Bradford, along with Athens and Cowanesque Valley.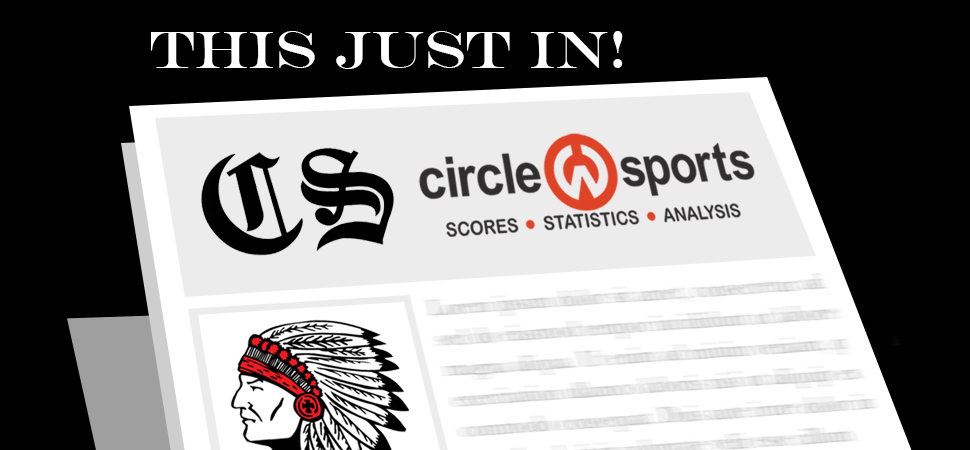 Warrior XC teams split with Wellsboro, Wyalusing
The Canton cross-country teams split in NTL action, beating Wellsboro but falling to Wyalusing.