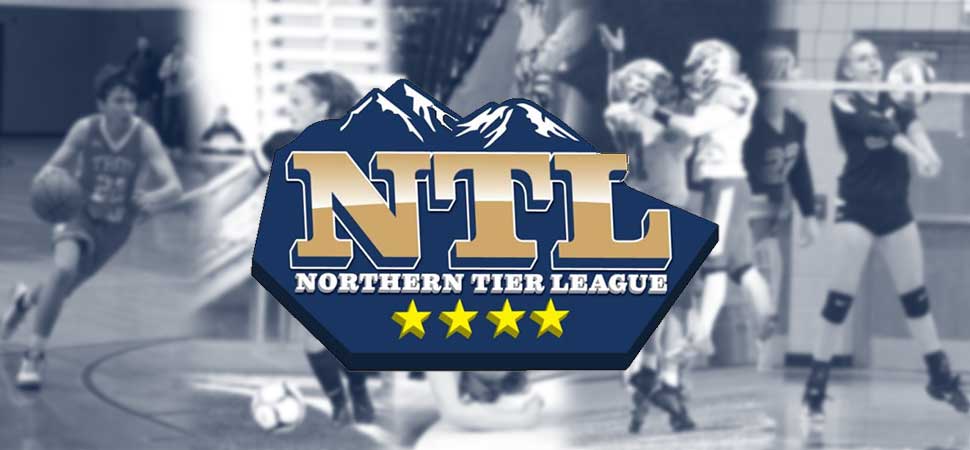 July 7, 2021 Ed Weaver
Six softball student-athletes from the Northern Tier League landed on the PaHSSBCA All-State Team that was announced on Tuesday, July 6.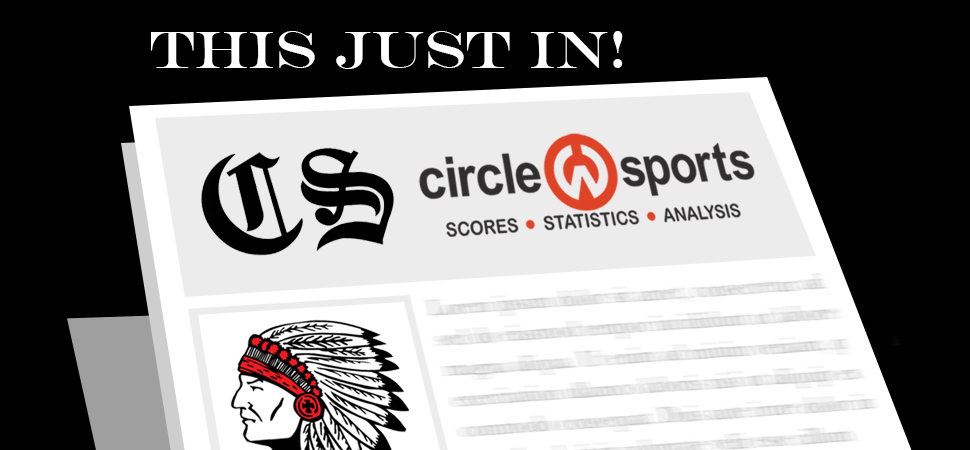 July 6, 2021 Chris Manning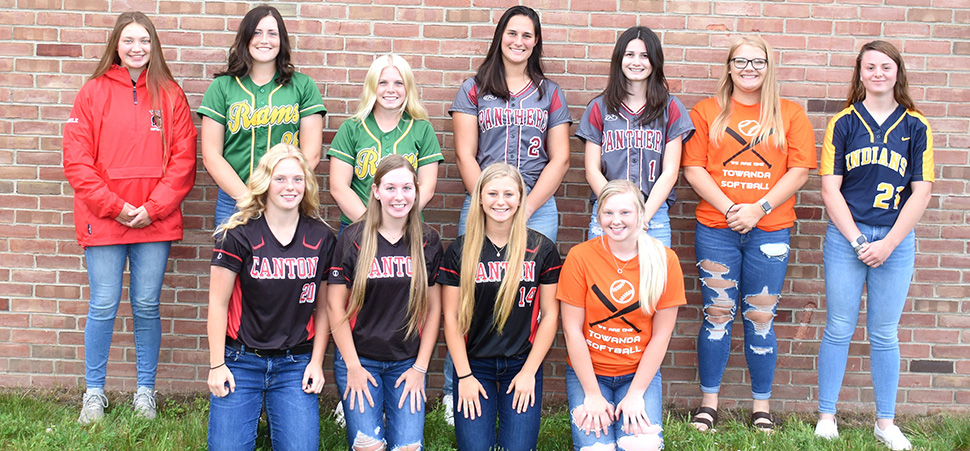 June 16, 2021 Ed Weaver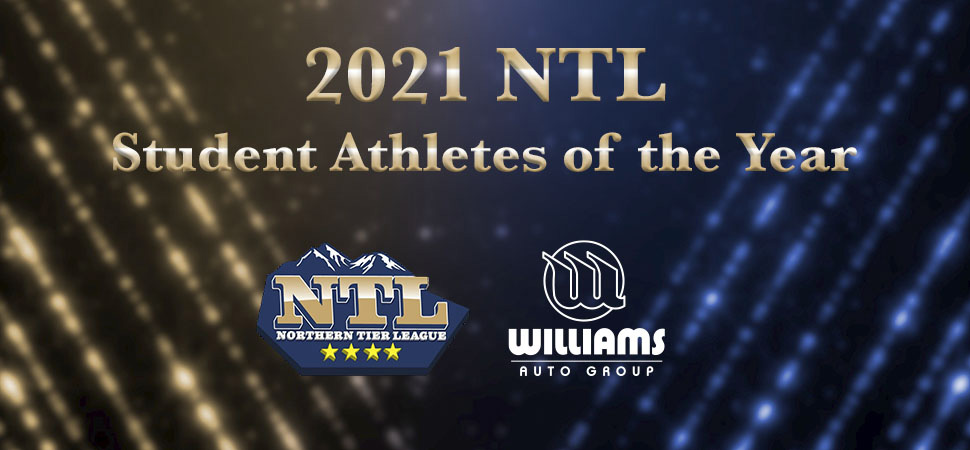 NTL 2020-21 Student-Athletes of the Year Presentation
Tonight we honor our 2020-21 NTL Student-Athletes of the Year, our Coach of the Year, and our Official of the Year. Watch Here.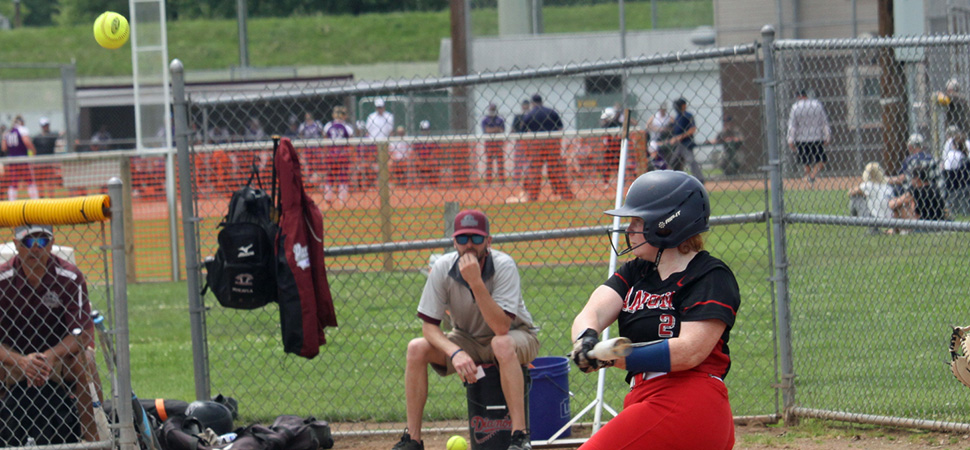 Lady Warriors fall to NEB in D4 semis
WILLIAMSPORT — Canton only got four hits in their 5-0 loss to NEB during District IV, Class A softball semi-final action Tuesday.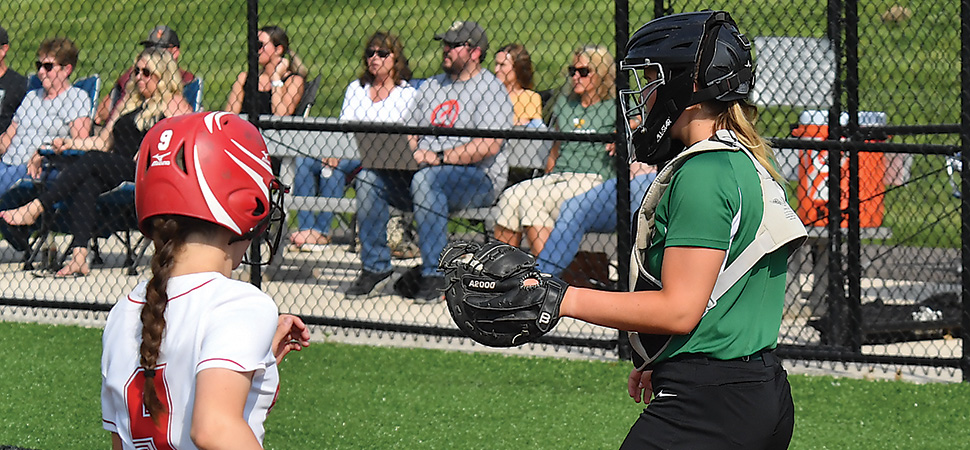 Lady Hornets fall to 4th seeded Bloomsburg
The 5th seeded Wellsboro Varsity Softball team fell 12-1 in 5 innings to Bloomsburg in the quarterfinals of the PIAA Class AAA playoffs on Tuesday, May 25.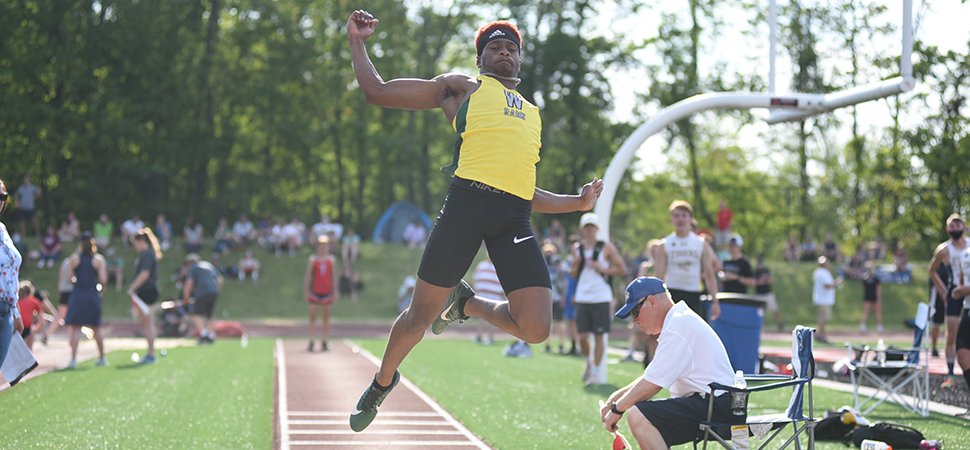 Northern Tier League Scoreboard from Thursday, May 20, 2021.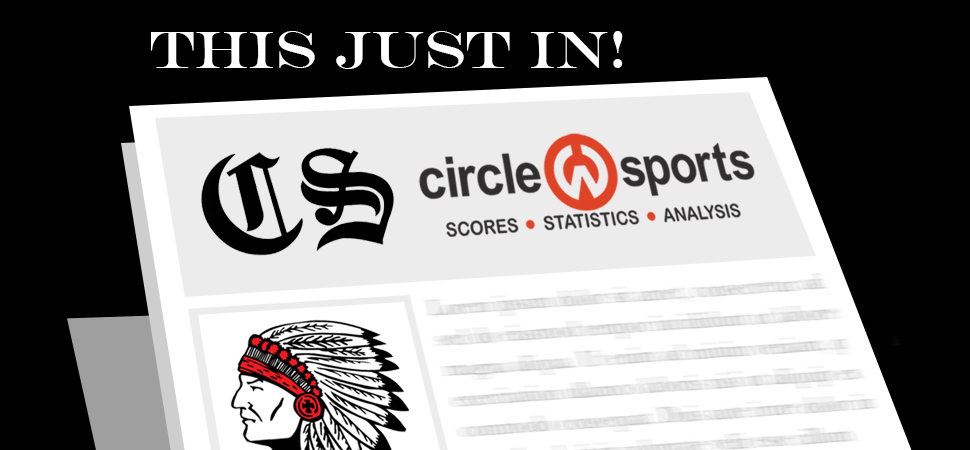 Lady Warriors rally to top Wyalusing, 8-6
Down 3-0 after two innings, Canton out scored Wyalusing 8-3 the rest of the way to pick up the NTL softball win.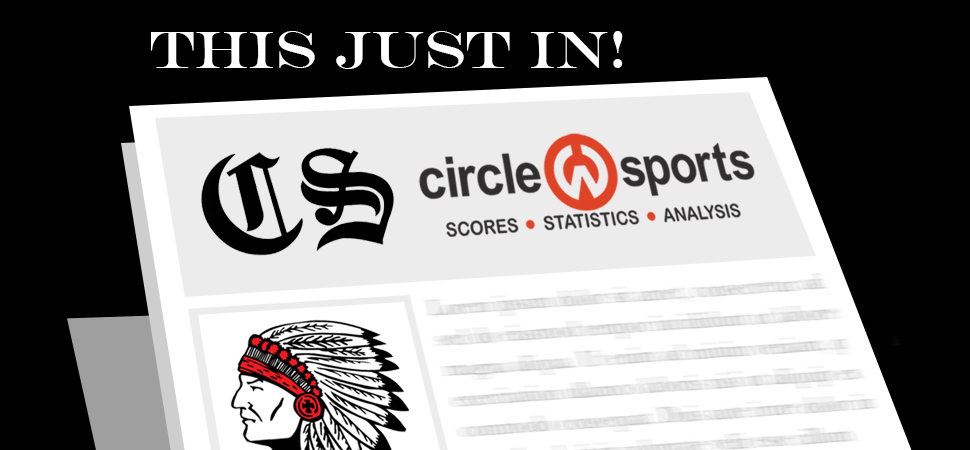 Canton holds annual All-Sports Awards Banquet
Canton recently held their annual All-Sports Awards Banquet.