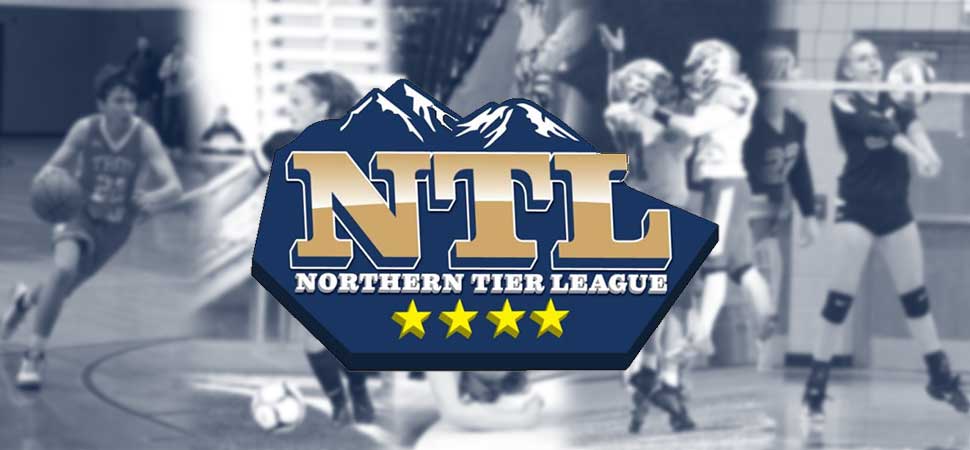 January 26, 2021 Ed Weaver
Wellsboro, PA - The Northern Tier League and Circle W Sports have just launched an updated version of NTLSports.com.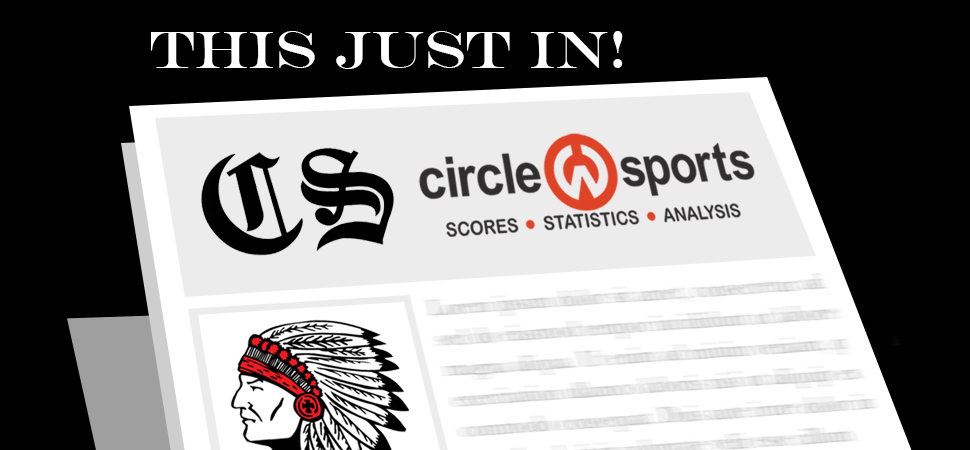 September 23, 2020 Ed Weaver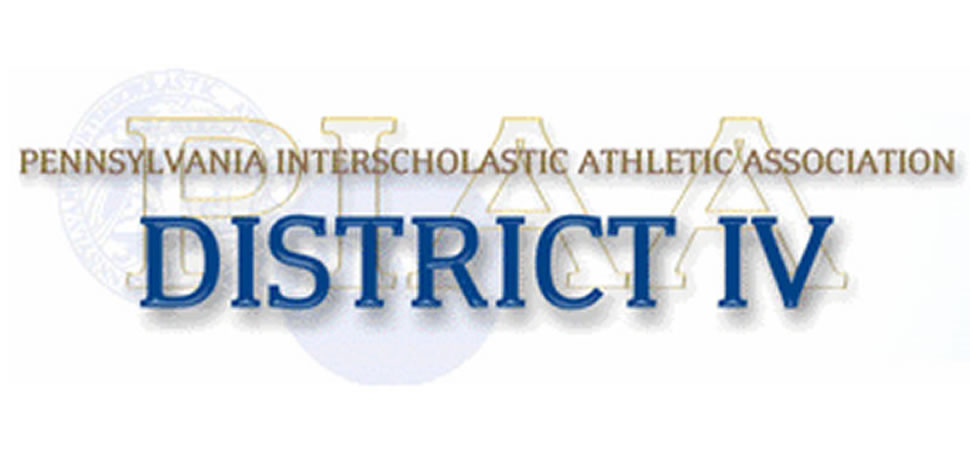 August 21, 2020 PIAA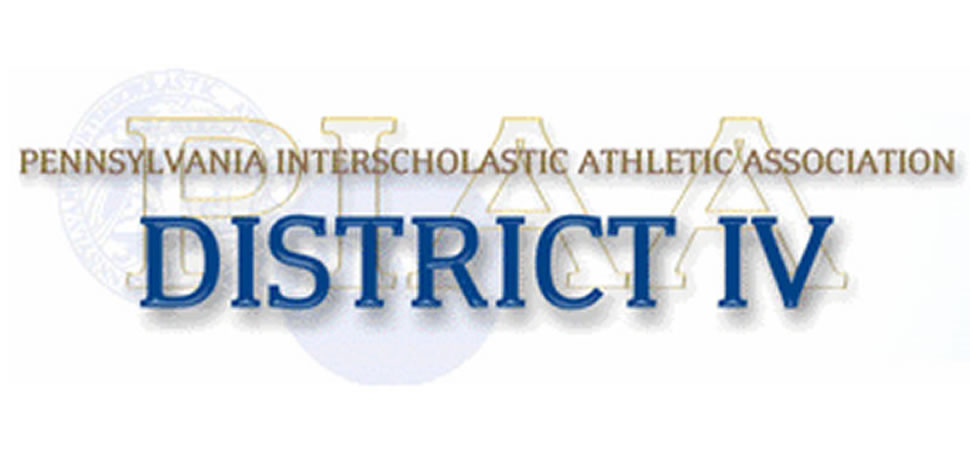 August 7 PIAA Board of Directors Meeting
The PIAA Board of Directors met this afternoon to review Governor Wolf's statement strongly recommending no interscholastic and recreational sports until January 1st.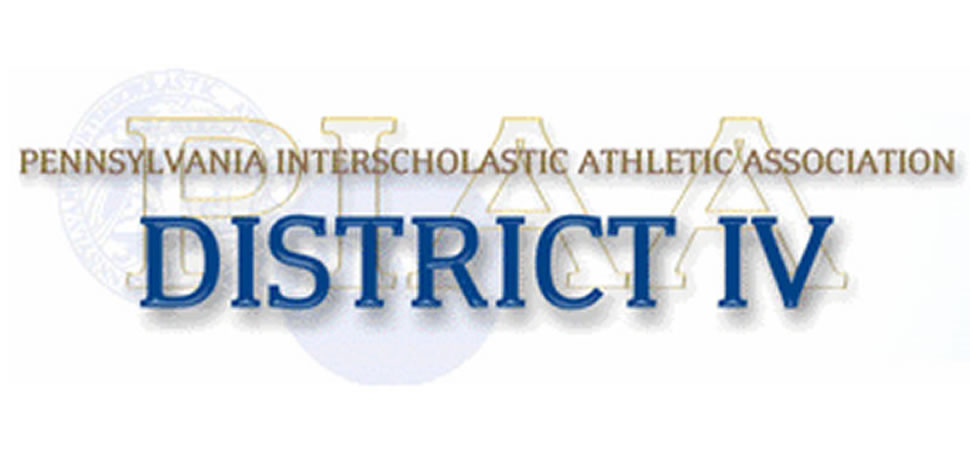 Mechanicsburg - PIAA is committed to maximizing the athletic opportunities for students across the Commonwealth of Pennsylvania.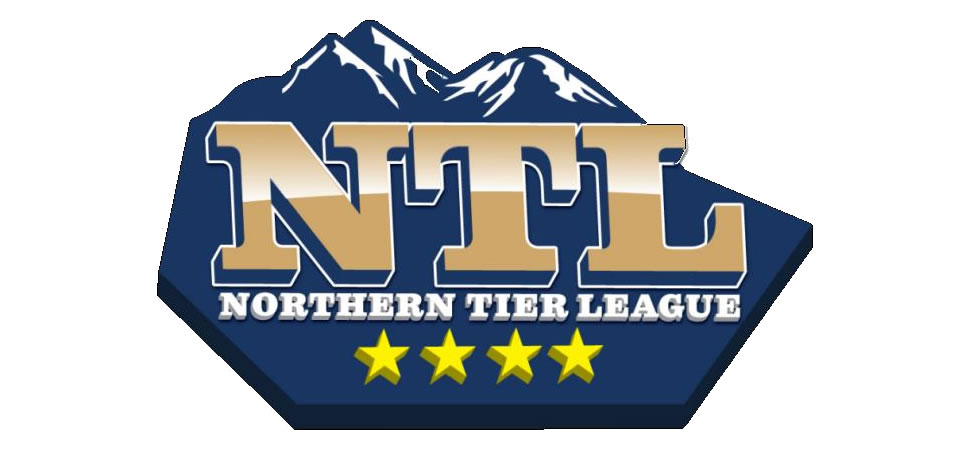 PIAA: Governor Wolf Supports PIAA Sports Shutdown
At his daily update on the COVID-19, coronavirus pandemic, yesterday, Wednesday, April 8, Pennsylvania Governor Tom Wolf supported PIAA's shutdown of the winter sports championships.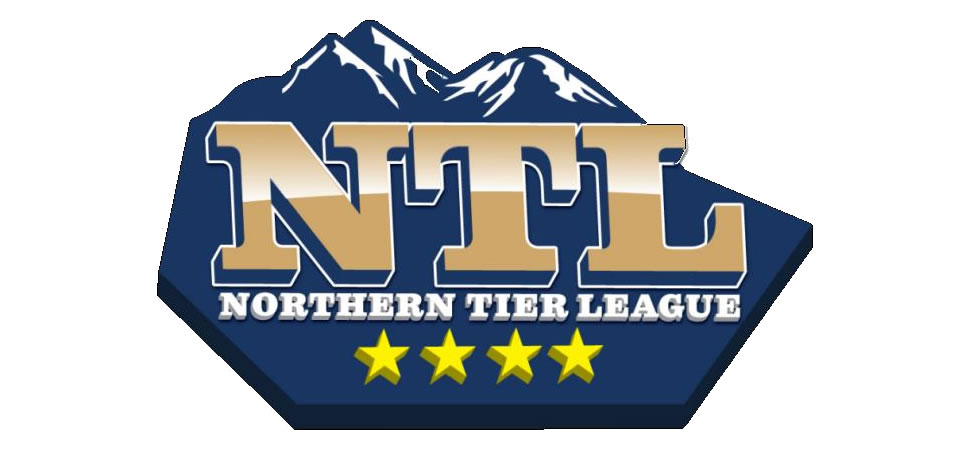 PIAA cancels remainder of 2019-20 season
In accordance with Governor Tom Wolf's announcement earlier today that Pennsylvania schools will be closed to in‐person learning for the remainder of the school year, the Pennsylvania Interscholastic Athletic Association, Inc. (PIAA) has cancelled all remaining Winter and Spring sports and championships.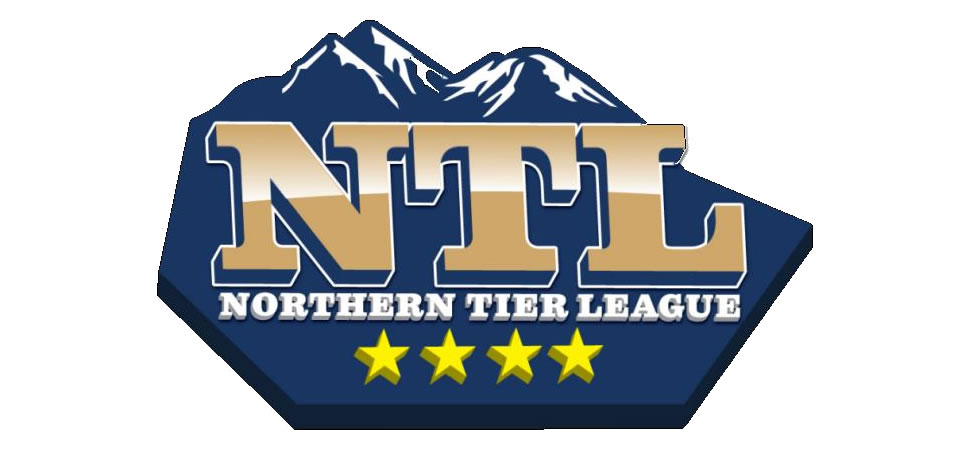 Where are they now and favorite sports memories
NTL Fans/Athletes - we are helping our friends at the Towanda Daily Review put together content for 2 feature series they are running. Lets help them out!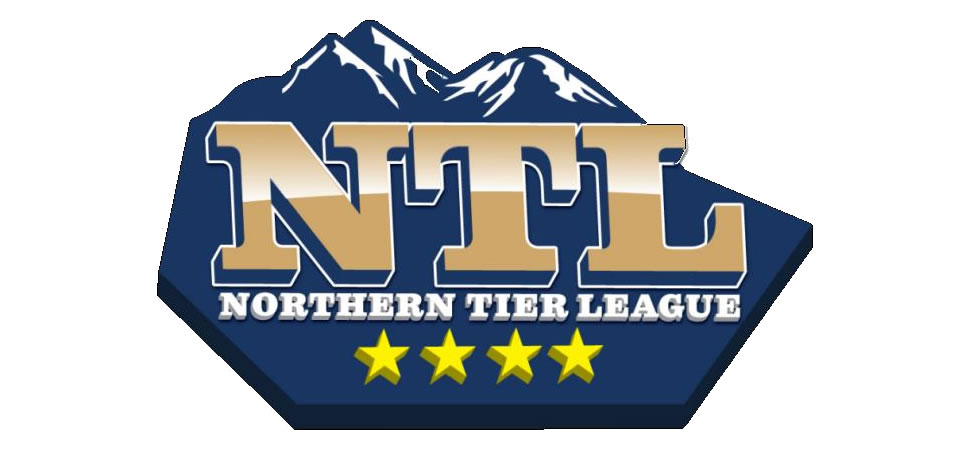 NTL to suspend athletic activity for 2 weeks
Due to the Governors decision to close schools for 2 weeks, effective Saturday March 14, 2020, all athletic activities for NTL schools will be suspended.